FAMILY AND

WEALTH PROTECTION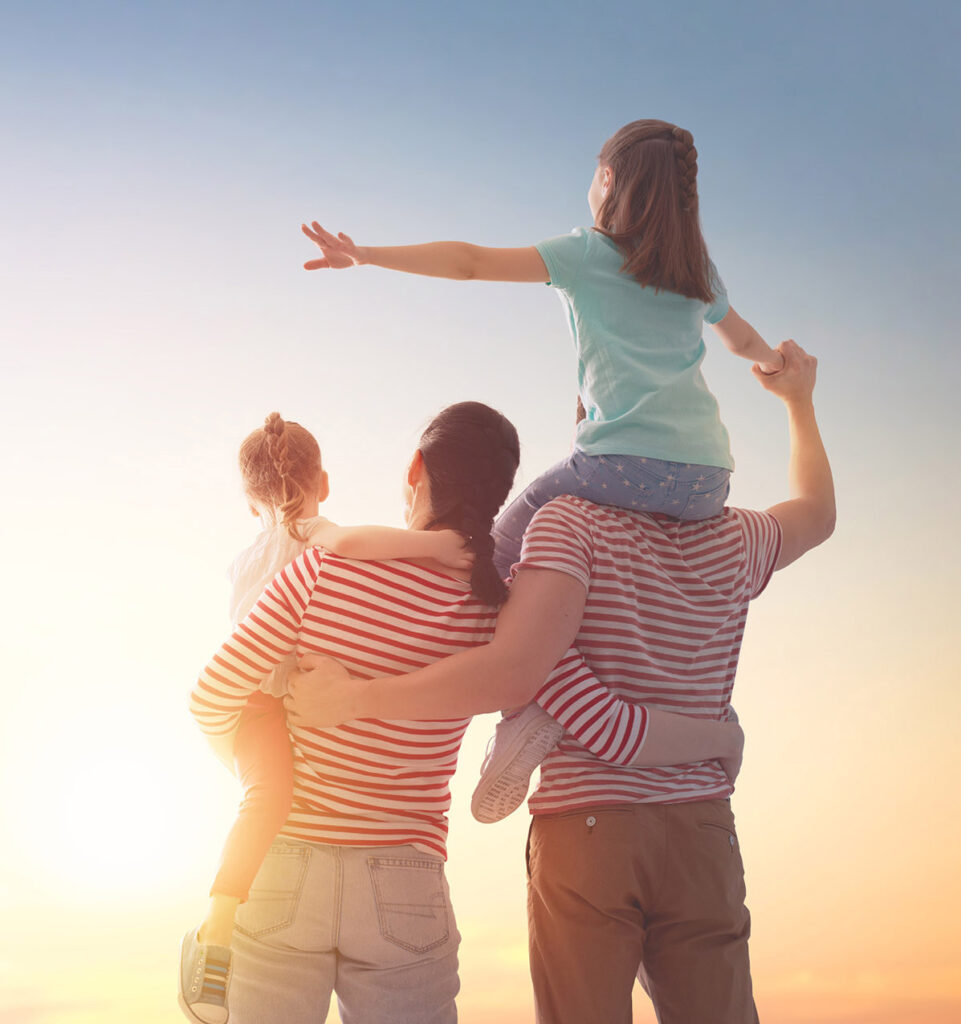 Life insurance is an essential component to an overall estate plan and can be used to address various financial needs including:
income replacement
repaying outstanding debt so that heirs are not burdened
providing liquidity without having to sell off existing assets
paying estate taxes.
An unfortunate example of the incredible burden resulting from lack of proper planning is the case of Joe Robbie. Mr. Robbie was a successful businessman and owner of the Miami Dolphins, one of the most valuable franchises in professional sports. At his untimely death, his estate was valued at $100 million, and the estate taxes due to the US Treasury nine months after his death were in excess of $45 million. The family was forced to immediately sell the team at a deeply discounted price. This resulted in tremendous financial and emotional stress and hardship on the family.
With the proper estate plan, you can avoid the difficulties such as those experienced by Mr. Robbie's heirs and ensure that everything you've worked so hard to build can be passed to your heirs and loved ones.
There are also many living benefits of life insurance.
 Universal Life Insurance combines the security of a permanent death benefit with the potential for strong cash accumulation and savings. You can tap into the cash values if needed at any time. One notable example is Walt Disney who borrowed money from his life insurance policy after the bank denied him a loan to fund his new business venture, Disneyland.
PFG will work closely with you to determine how best to protect your wealth and provide for your family's wellbeing.

BUSINESS

SUCCESSION PLANNING
One of the key aspects of business succession planning is working out the financial pitfalls following the death of a business owner. If the business is a partnership, an important consideration is having the necessary liquidity available to buy out the deceased partner's share.  An ideal solution for business owners is a Buy-Sell Agreement funded with an insurance policy.
In a Cross-Purchase Buy-Sell Agreement, each shareholder buys a life insurance policy on the other party. In the event of death, the respective policy pays an amount that allows the surviving shareholder to purchase the deceased's share of the company. Under an Entity Buy-Sell Agreement, the business entity agrees to purchase the interests of the individual owners. Policy proceeds or cash values are used to purchase the interests of the owners at death.
There are many benefits to implementing a Buy-Sell Agreement including:
Preventing dilution of corporate ownership
Providing ready liquidity for family or beneficiaries of the deceased who have no interest in participating in the business
Providing for a smooth transfer of assets at a pre-determined and agreed upon value.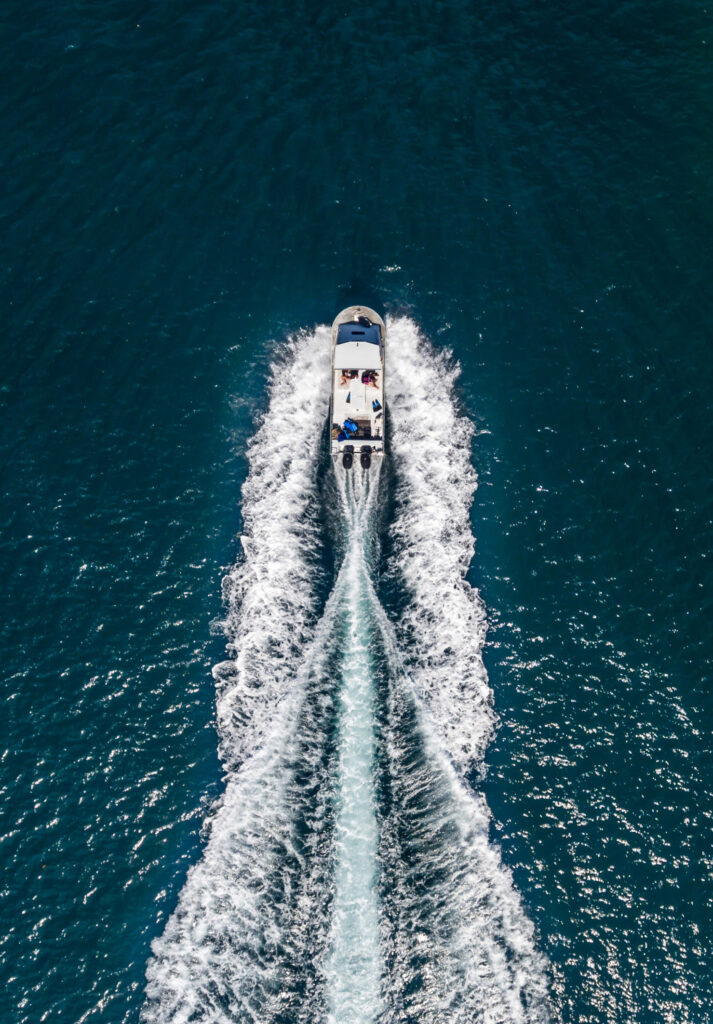 In a closely held corporation there is typically one or more individuals who is vital to the success of the business. The loss of a valuable employee could mean financial disaster for the organization. Protecting against this loss plus providing additional benefits to key employees is critical to these types of firms. The Key Person Insurance provides the employer with peace of mind and the protection needed in order to maintain the success of a business in case of the unfortunate loss of a key employee or executive.
Some advantages of Key Man Insurance include:
Covering financial losses that may occur from the loss of a key person
Assuring continuity of the business for employees, customers and creditors
Providing liquidity for finding and training a suitable replacement for that key person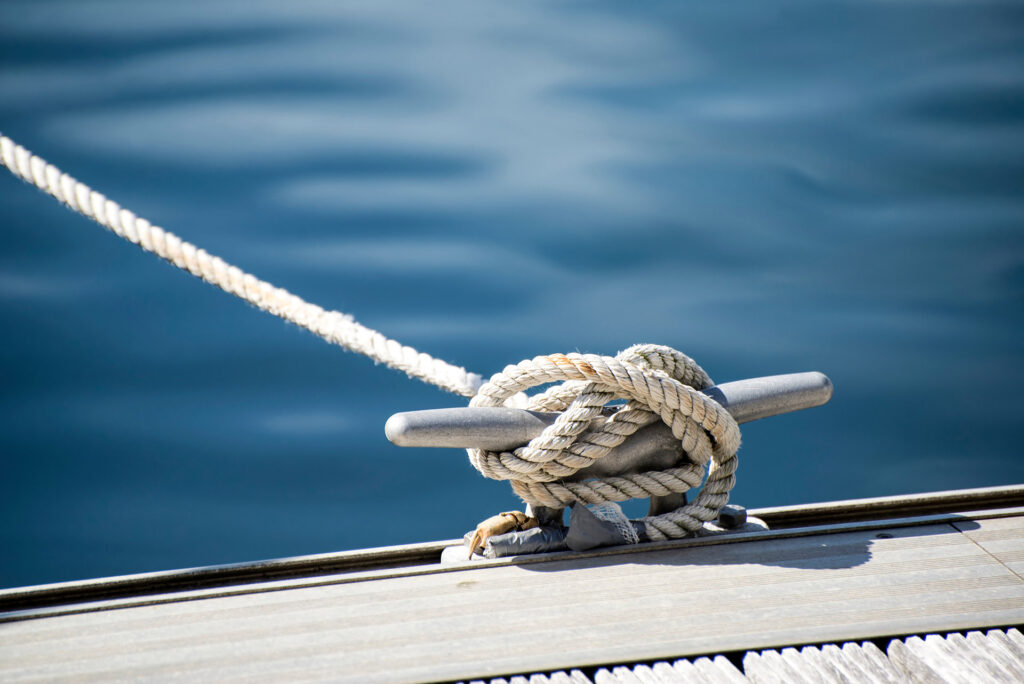 Term Life insurance is the simplest form of life insurance designed to provide temporary protection at an affordable cost. Clients have the option of choosing to pay premiums for 10, 20 or 30 years. It is well suited for short-term goals such as life insurance coverage to pay off a loan, or to provide extra life insurance protection during child rearing years.

Universal Life Insurance provides clients an affordable and efficient solution that combines the security of a permanent death benefit with the flexibility in premiums to accommodate changing financial circumstances. UL Insurance is ideal for clients who need strong asset growth to help them reach important financial goals such as a comfortable retirement and college funding. It is also an ideal solution for companies who want to offer additional incentives by providing company-paid life insurance.
An Indexed UL offers clients the opportunity to invest part of their premiums in various indexes including the S&P 500, the Hang Seng, the EURO STOXX50 and the MSCI Emerging Markets Index, while providing downside protection. A Survivorship UL offers the opportunity for strong cash accumulation while providing protection on the lives of two individuals, which can significantly reduce the cost of insurance. It can be ideal for individuals with common goals such as parents or business partners.
PFG will help you determine what product is best suited for you.