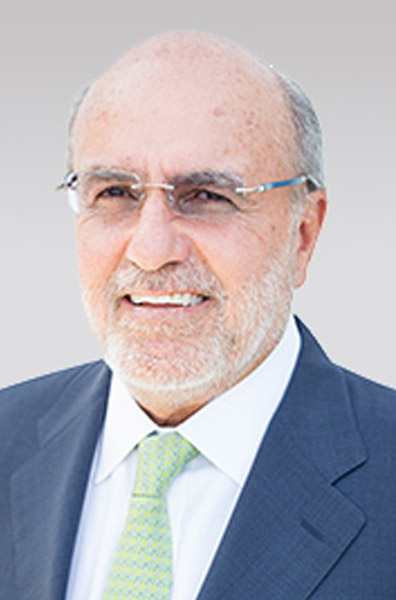 Manuel (Manny) began his career in banking where as a Vice President at Citigroup he successfully introduced financial products throughout Latin America. Over the last twenty years, he has been a top insurance advisor and producer for several important U.S. and international insurance companies. While at AXA-Equitable Life Insurance, Manny was consistently ranked among AXA's top 10 producers nationwide and earned frequent recognitions such as induction into the AXA Advisors Hall of Fame in 1995. Manny then joined John Hancock where as Managing Director he established the #1 Life Insurance Premium Finance platform in the country.
In 2005, after realizing there was a need for funding large insurance policies for high net worth individuals, Manny founded Premium Finance Group. Shortly thereafter, he successfully closed the largest International Corporate Owned Life Insurance (COLI) sale ever made with a leading offshore insurer.
Manny received his Bachelors in Business at Florida State University. While at Citibank, he attended the Wharton School of Business and completed studies in Foreign Market Entry Strategies. Manny speaks English, Spanish and Portuguese. Manny is a superb resource to individuals who are seeking advice on domestic and international life insurance opportunities and products.
Danielle completed her bachelor's degree in Business Administration at Florida International University Honors College and an MBA at the University of Miami. While pursuing her Masters, she led the research department at CSA Marketing where she worked with clients such as Wal-Mart, Procter & Gamble and Nestle, developing for them strategic marketing campaigns and promotions across the US. She then worked at Siinc Agency, where she specialized in the area of promotions and events for global brands such as Discovery Channel and Audi. Danielle was involved in planning and executing events such as the Miami International Film Festival, Discovery Channel's Annual Upfront, and the Audi A8 World Reveal.
In January 2010, Danielle joined PFG. Her focus is mainly client relations and marketing.
Danielle is fluent in English and Spanish. She is a founder and Board member of Twelve Smiles, a non-profit organization dedicated to raising awareness of various local and international charities. She is also a Board Member of the Key Biscayne Community Foundation.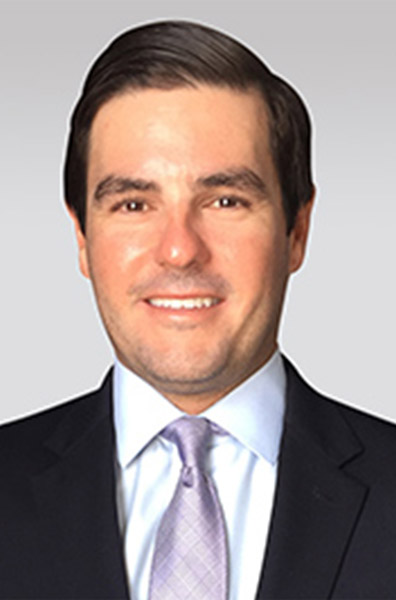 Manuel Alejandro Vidal, better known as Chino, received his BA in Business from the University of Florida. After graduating, he worked with the Chrysalis Center, a mental health firm specializing in comprehensive behavioral healthcare serving people of all ages throughout South Florida. Chino worked directly under the company's comptroller handing various issues including accounts payable, payroll and human resources. After more than three years with the company, he decided to further his education and obtain his MBA at Florida International University. Upon graduating, Chino joined the family business, PFG.
Chino is an avid fisherman who has competed in fishing tournaments around the world. He is part of the Billfish Foundation, a group of activist helping with the study of billfish through the use of a satellite tagging program.
We have offices in Mexico and other parts of the world, contact us for more information.